2007 Kenworth T800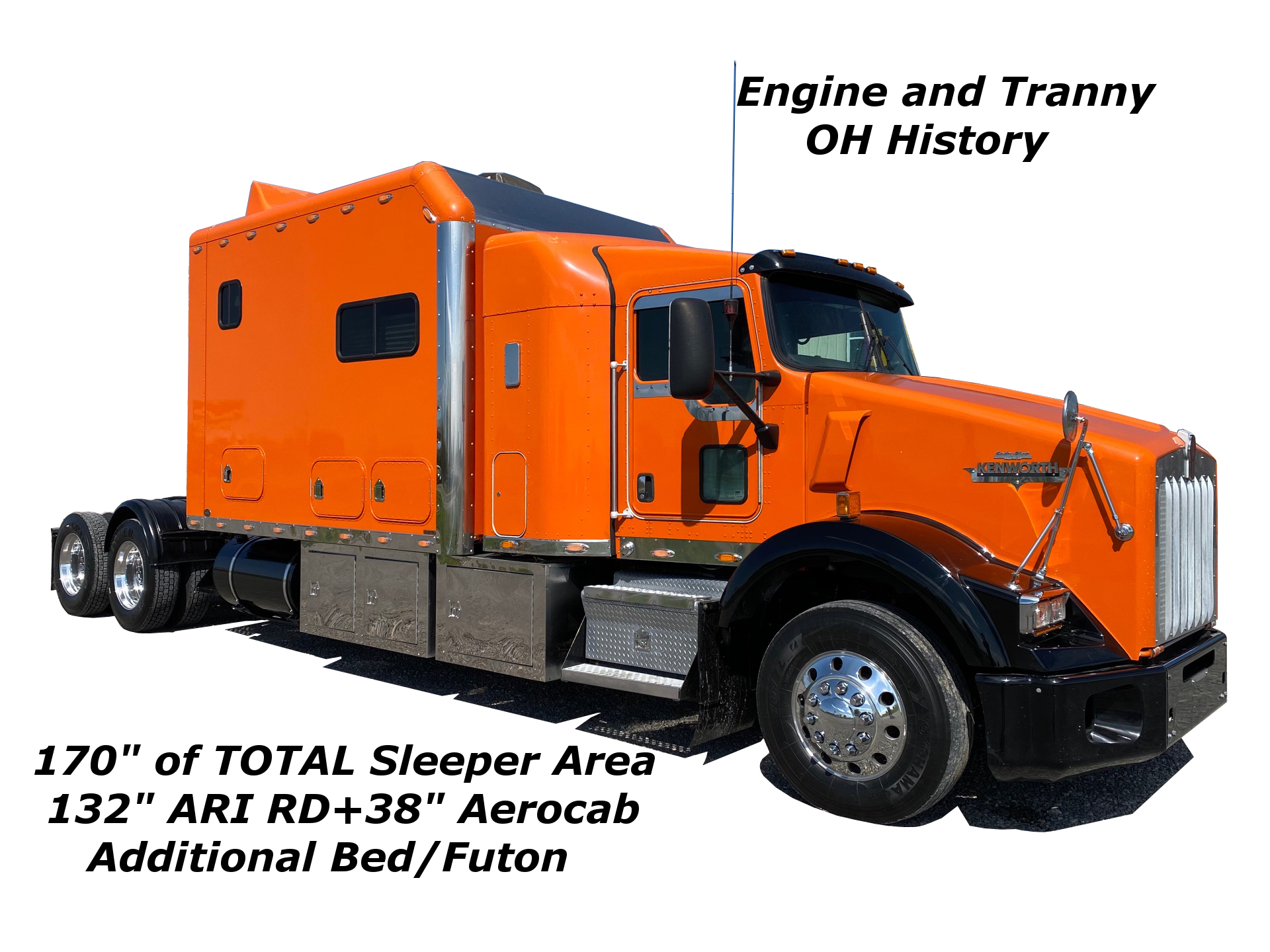 170" of TOTAL Sleeper Area
2007 Kenworth T800 with a 38" Aerocab+132" ARI Rear Door with additional futon couch.
2001 Peterbilt 379 ExHd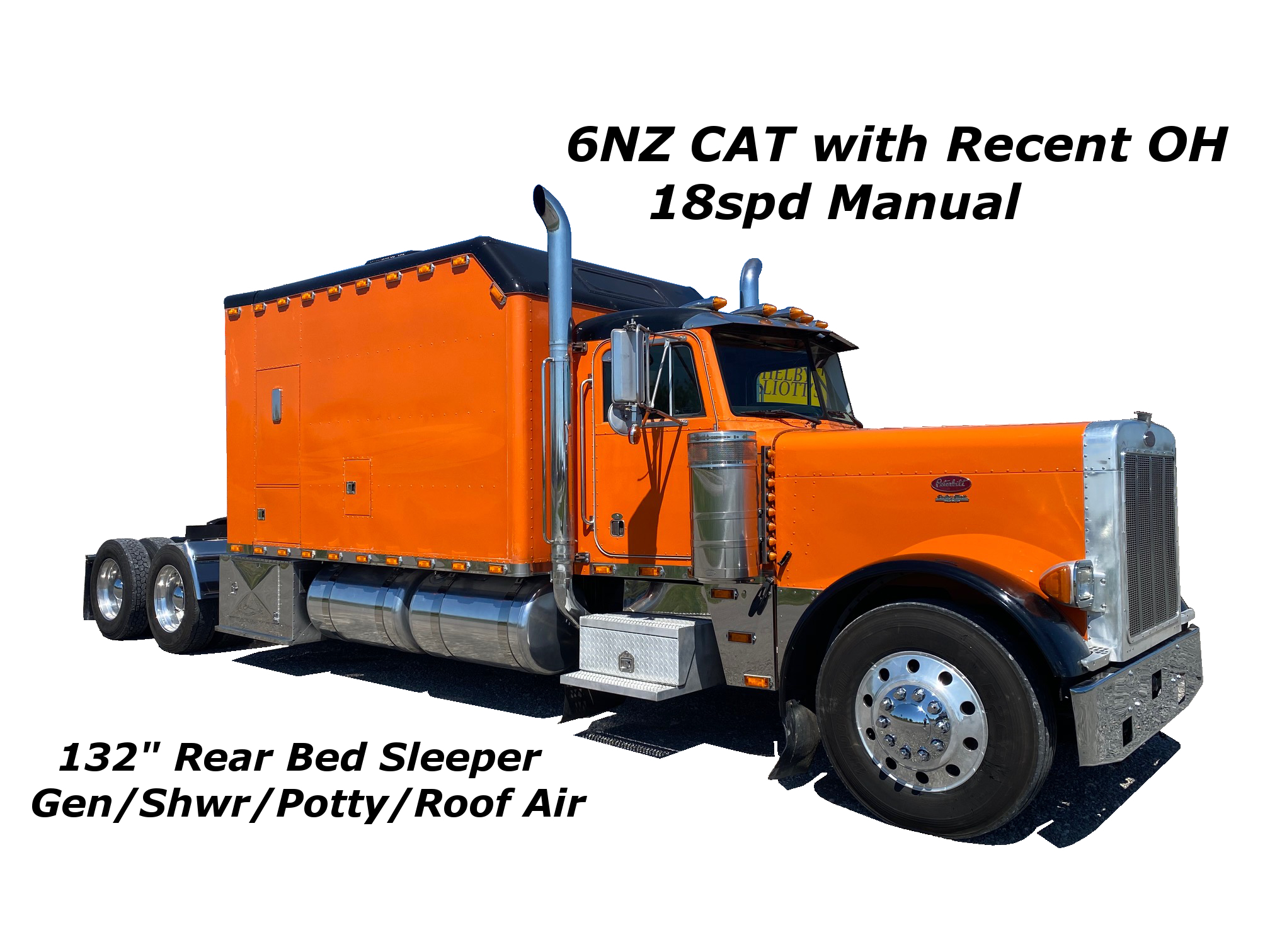 2001 Peterbilt 379 ExHd-CAT Warranty 132″ Double Eagle Sleeper
2009 Kenworth Bentz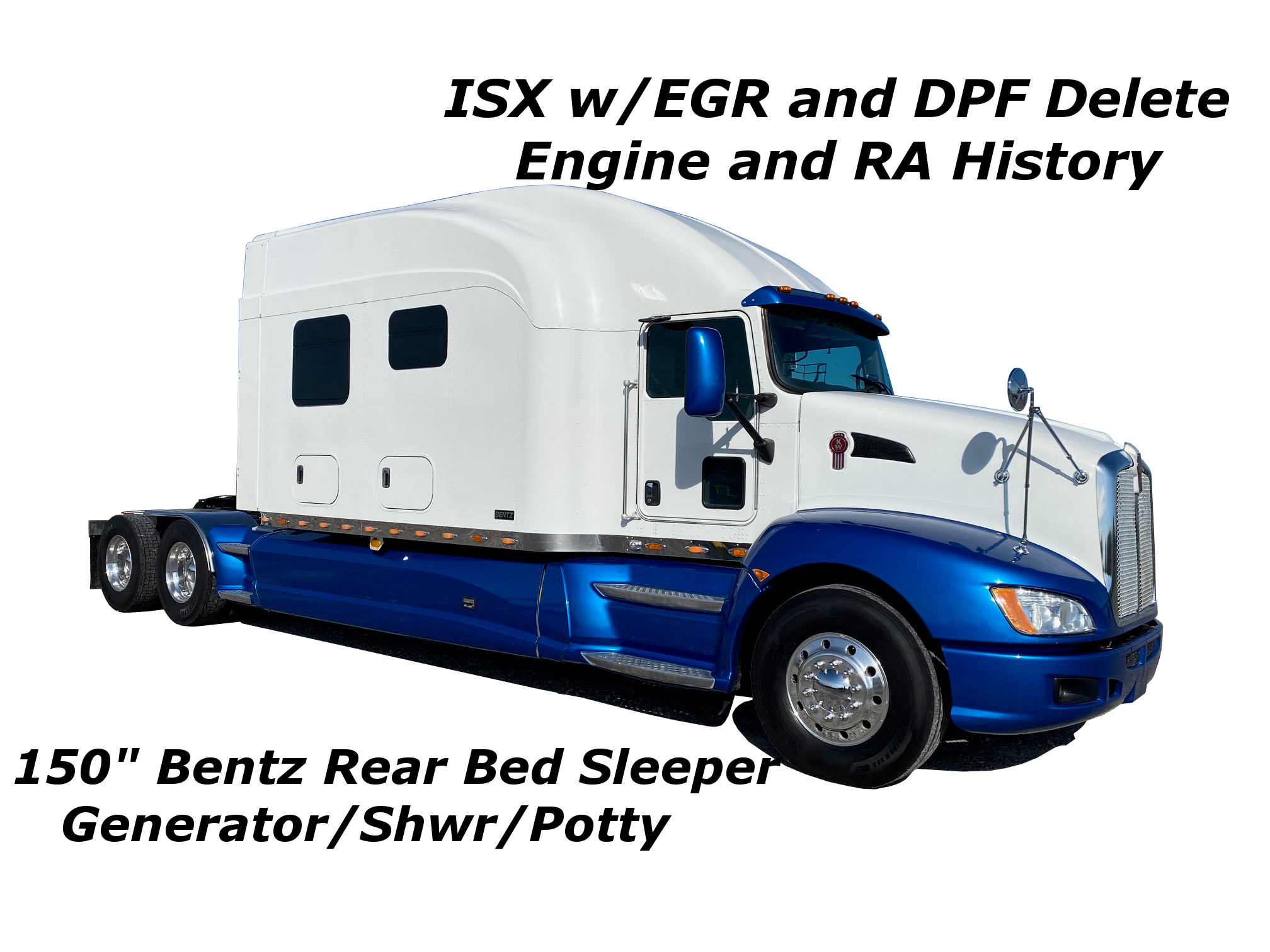 ISX W/OH AND DELETE – 150″ BENTZ SLEEPER
2009 Kenworth T660 WITH 150″ Bentz sleeper. Cummins ISX With EGR/DPF Delete, 550 Horsepower with recent overhaul done 200,000 mile ago
2004 Peterbilt 379 EXHD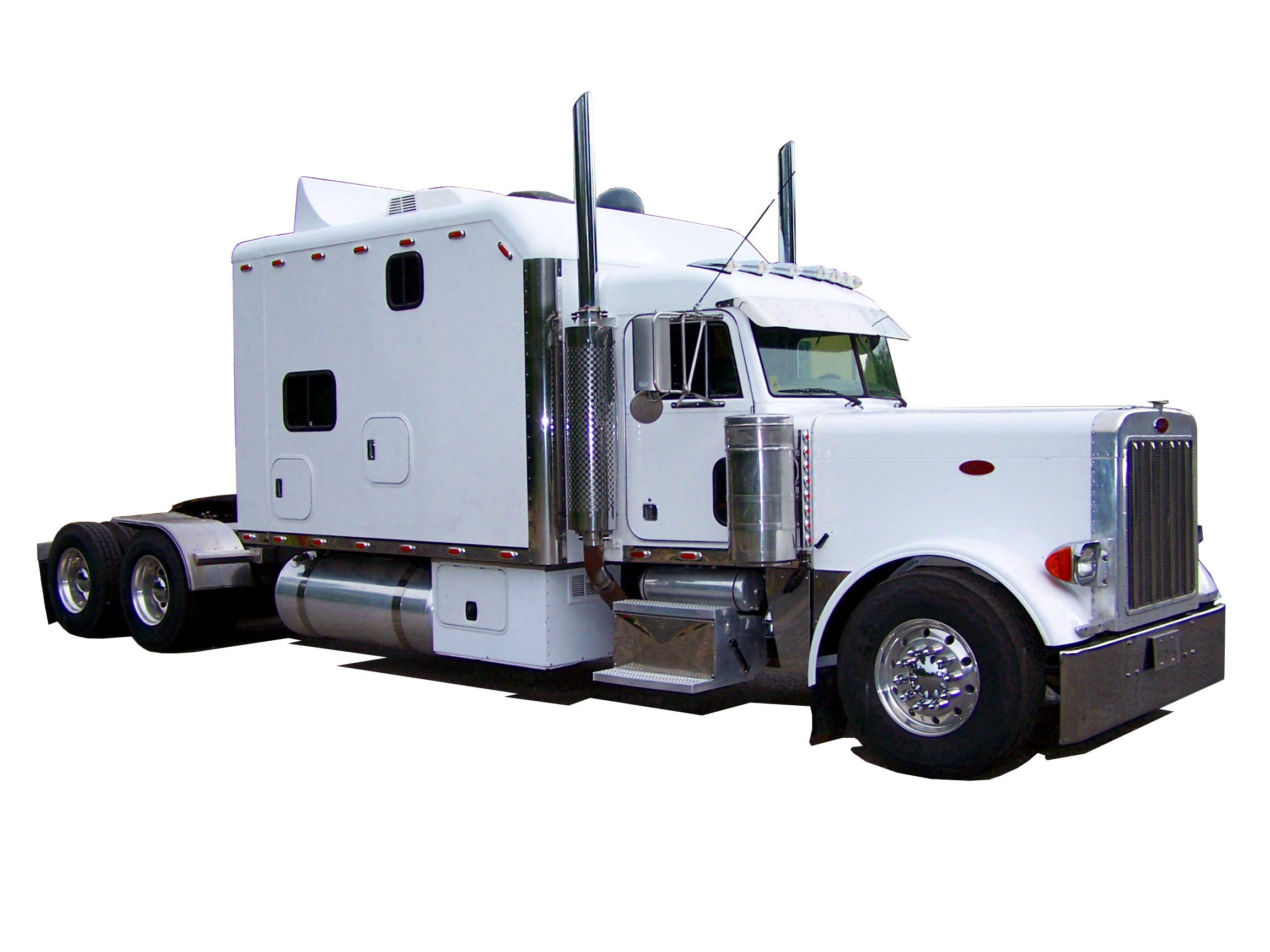 2004 Peterbilt 379 EXHD 120″ ICT Rear Bed
2004 Peterbilt 379 EXHD with 120″ ICT Sleeper, CAT C15, 18 Speed, 3.55 Rears, 312″ Wheelbase, 150 gallon Fuel Tanks, Low Air Leaf Suspension
2004 Peterbilt 379 EXHD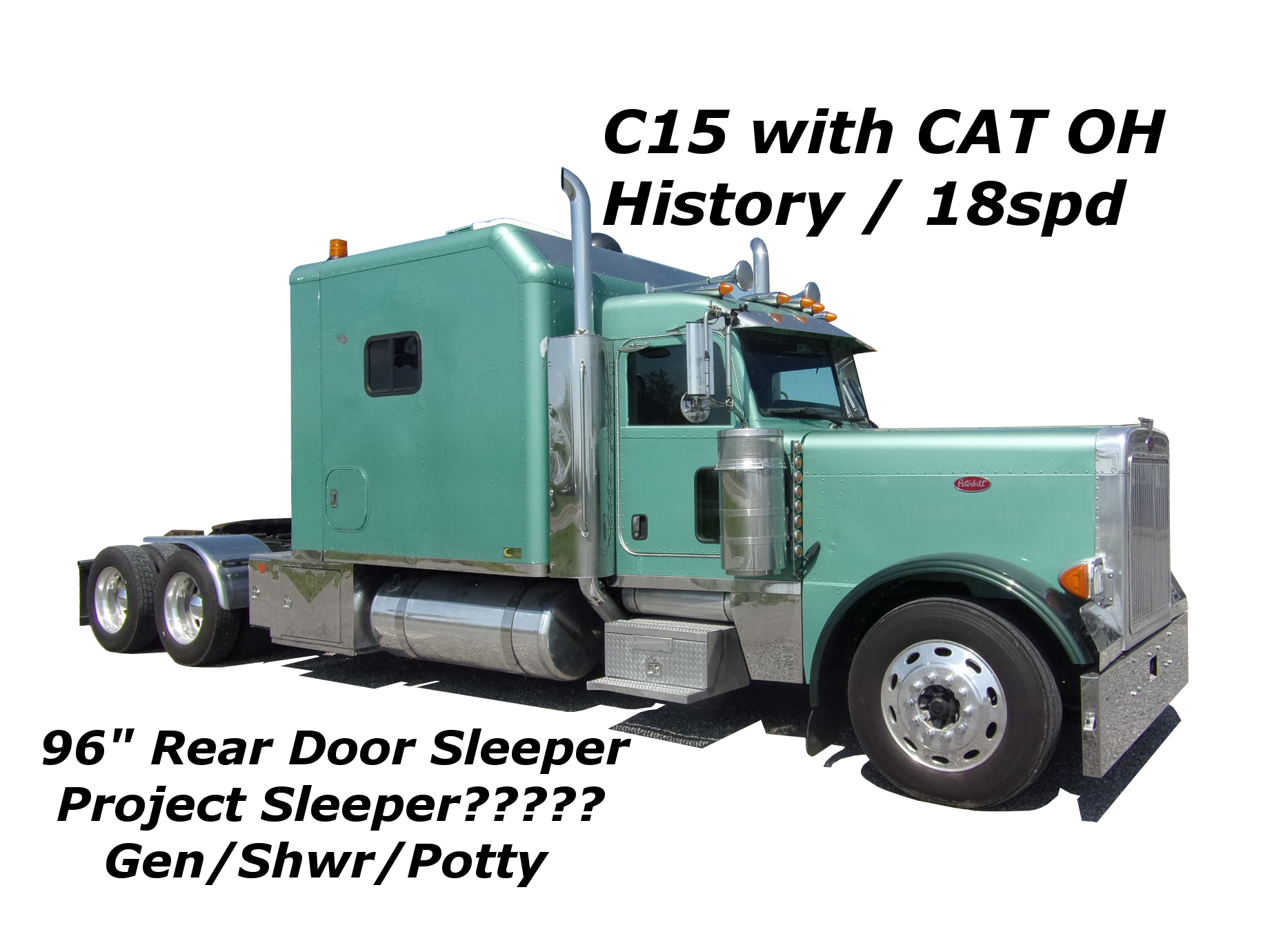 2007 Peterbilt 379 EXHD 96″
96″ ICT RD CAT Overhaul History 2007 PETERBILT 379 96″ ICT rear door with custom headache rack, Caterpillar C15 with engine history, 13 speed
2014 Freightliner Cascadia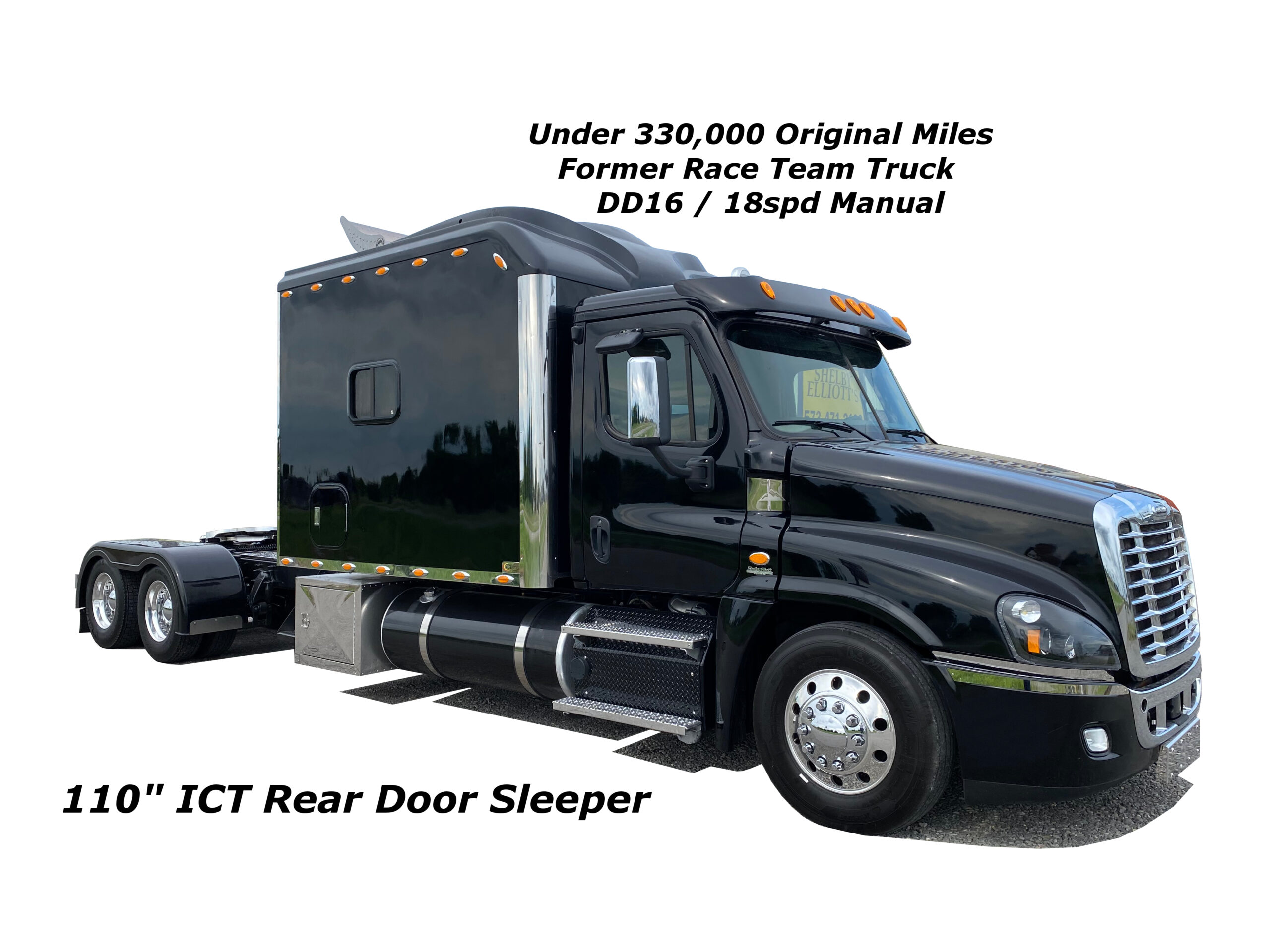 2014 Freightliner Cascadia 110″ ICT Semi
Sleeper Conventional, Manual 18 Speed Overdrive, Only 325,887 miles!
2013 Peterbilt 386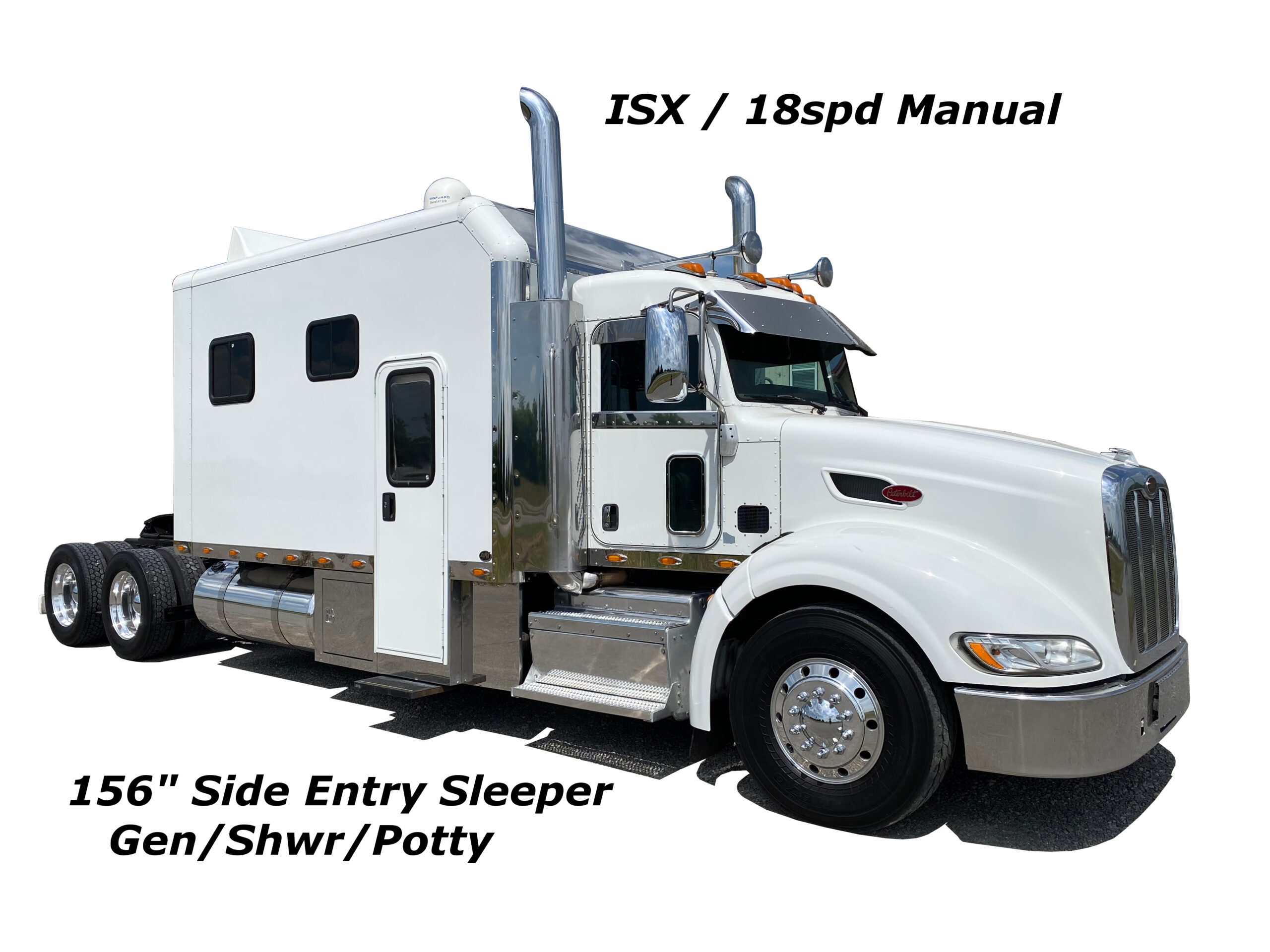 2013 Peterbilt 386 156″ ARI – Low Side Door Entry
156" Low side door entry sleeper with automatic retactable steps, 310" wheelbase, Manual 18 Speed, Onan Generator
Welcome to Shelby Elliott's
Since 1972 Shelby has been selling every kind of rig you can imagine! 43 years and counting as he has become the go to guy for any big bunk, large car, or sleeper semi in the country!
Shelby is known for his honesty and determination to make sure that his customers are happy and satisfied. Take a look at his customer galleries for living proof. One thing you will notice is that MANY of Shelby Elliott's customers keep coming back to buy their next truck from him.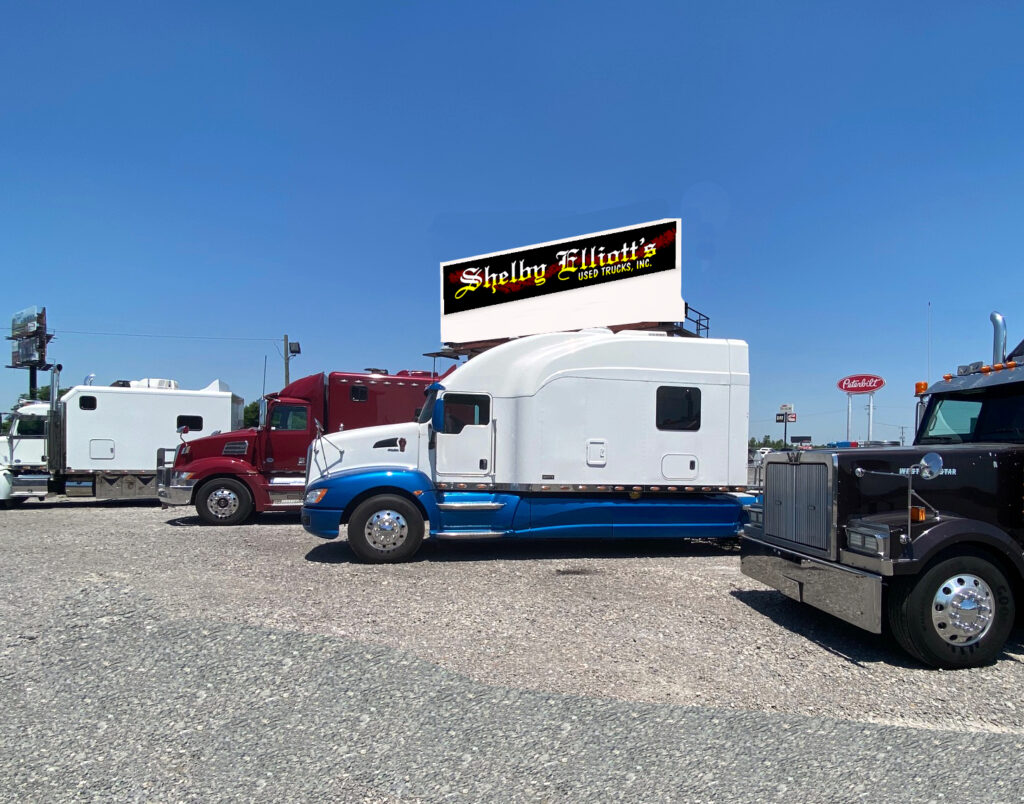 Our Inventory
We specialize in having a nice selection of Peterbilt, Kenworth, Freightliner and Western Star trucks on our lot. Large sleepers and the occasional specialty sleeper.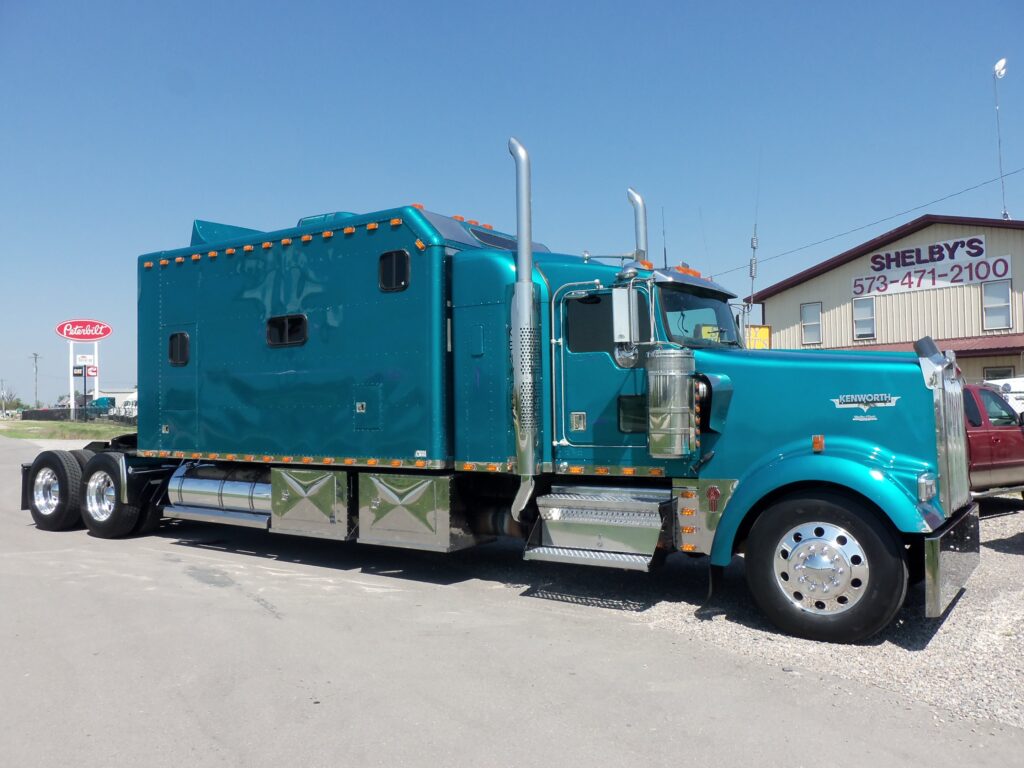 Schedule a Test Drive
Have your eye on one of our used trucks and want to take it for a spin? Schedule a test drive by filling out our form with dates and times you are available and we'll get it ready.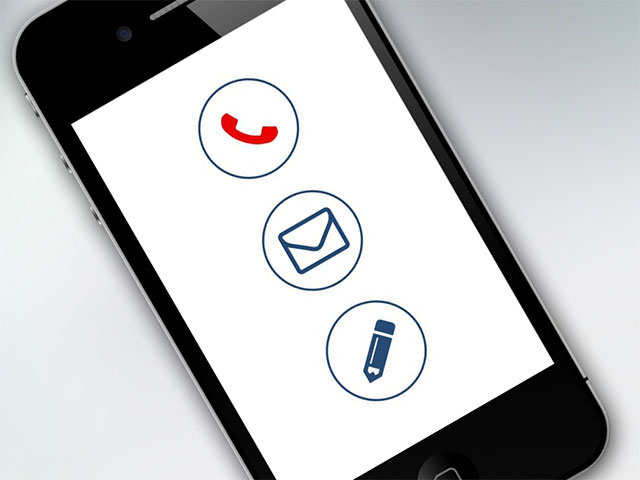 Contact Us
Are you ready to work for yourself or lease with a company that allows you to have your own big bunk truck? Email us or call today at 573-471-2100 and let us help you.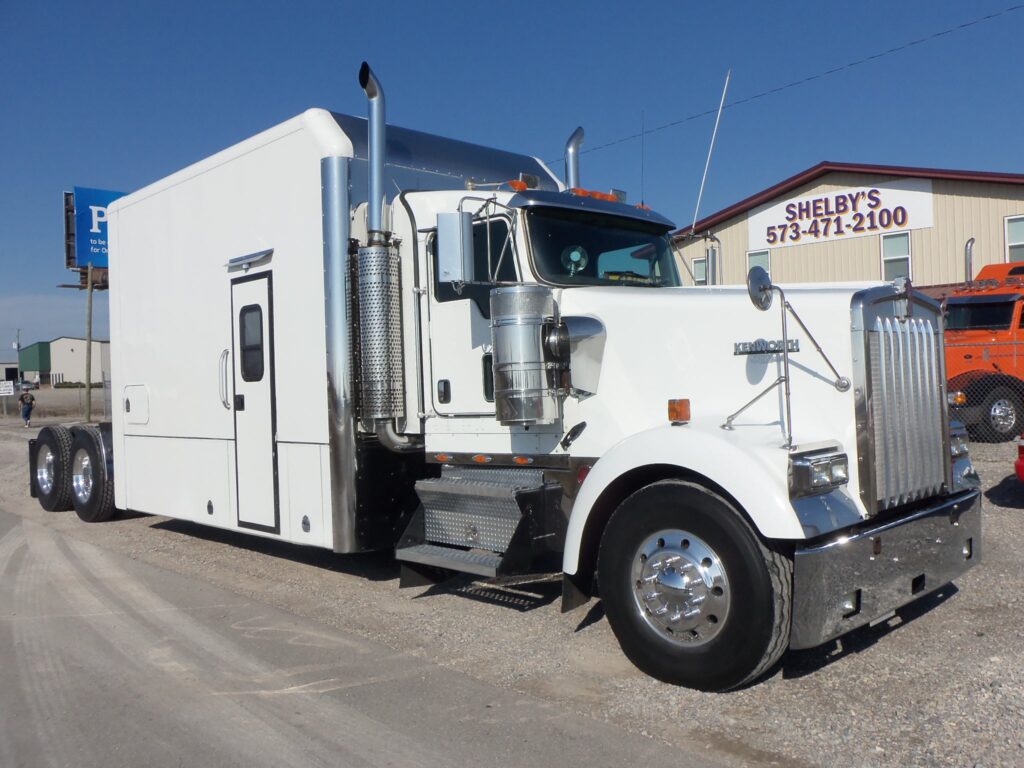 We Buy Trucks
If you are an owner operator and have a truck that you are interested in selling, feel free to email us your truck information or start the process by filling out our form.