Slide
Have an old Shelby Elliott ad or picture? We would love to see what you have!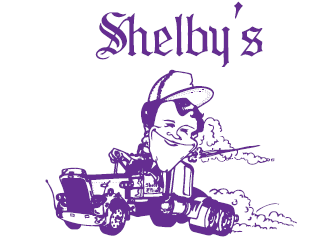 Welcome to Shelby Elliott's
Since 1972 Shelby has been selling every kind of rig you can imagine! For 50 years Shelby was the go to guy for any big bunk, large car, or sleeper semi in the country! Through the years Shelby has had some of the coolest rides out there.
Shelby is known for his honesty and determination to make sure that his customers were happy and satisfied. Take a look at the customer galleries for living proof. One thing you will notice is that MANY of Shelby Elliott's customers keep coming back to buy their next truck from him.
In 2019 Shelby and his wife, Connie retired due to Shelbys health problems. Shelbys daughter, Diane and her husband, Cory have added Shelby Elliott's to their existing dealership, Missouri Truck Sales in Grain Valley, Missouri. The majority of the big-bunks will end up at Sikeston store, after the "get-ready" process is completed in Grain Valley. Be sure to stop in and say hello if you are in either area.
On behalf of Shelby and Connie, Thank You for the many, many years of business and friendship. Lots of memories were made over the years and each of you are appreciated. Shelby misses the business greatly, you never know.. He may just answer the phone the next time you call in!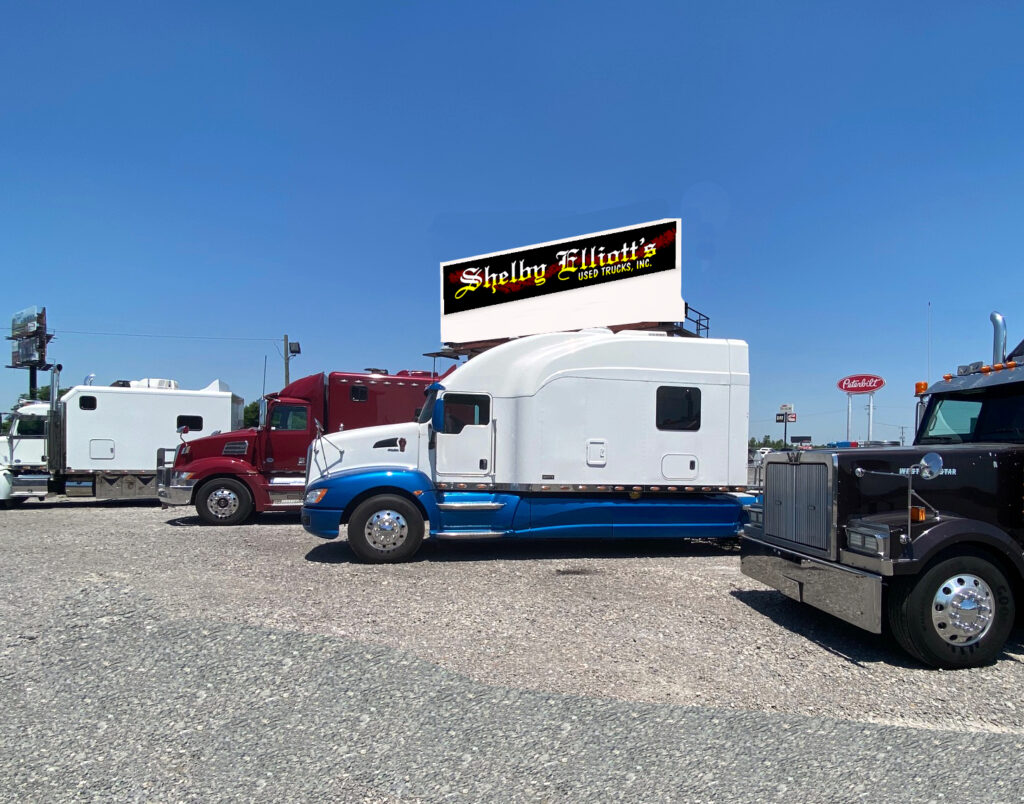 Our Inventory
We specialize in having a nice selection of Peterbilt, Kenworth, Freightliner and Western Star trucks on our lot. Large sleepers and the occasional specialty sleeper.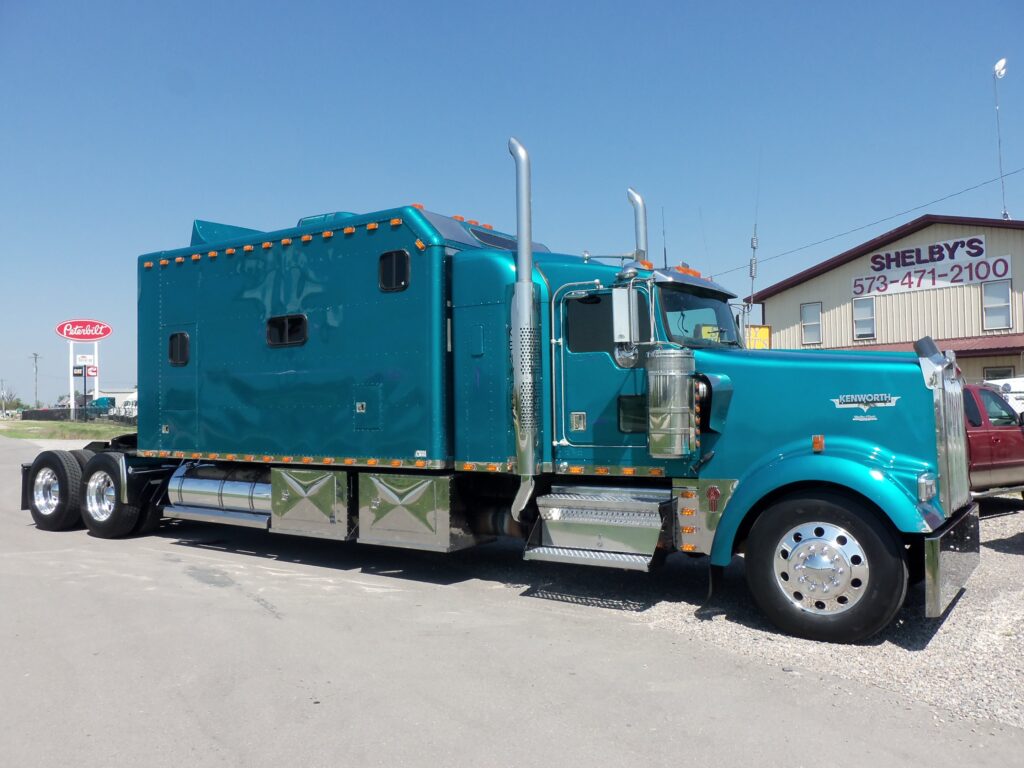 Schedule a Test Drive
Have your eye on one of our used trucks and want to take it for a spin? Schedule a test drive by filling out our form with dates and times you are available and we'll get it ready.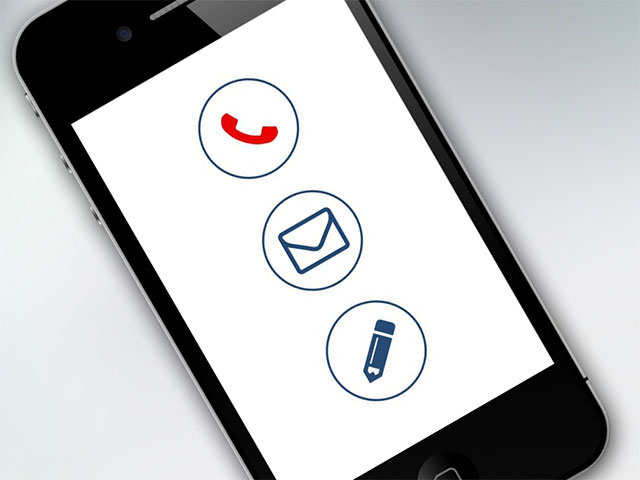 Contact Us
Are you ready to work for yourself or lease with a company that allows you to have your own big bunk truck? Email us or call today at 573-471-2100 and let us help you.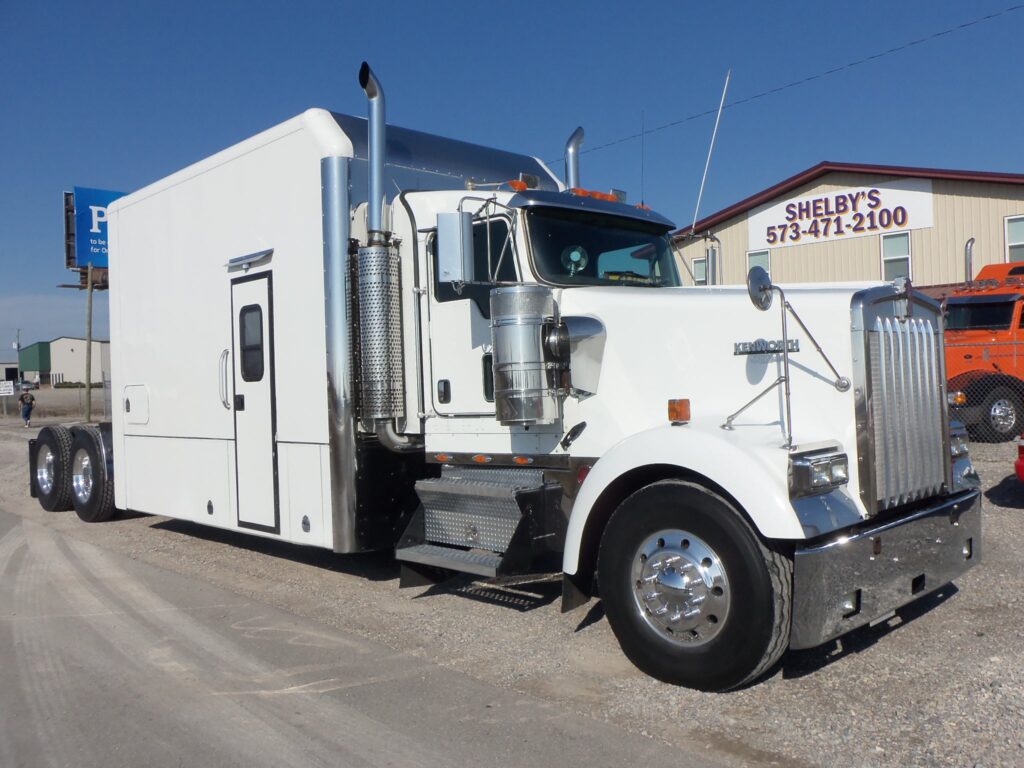 We Buy Trucks
If you are an owner operator and have a truck that you are interested in selling, feel free to email us your truck information or start the process by filling out our form.